Thank you for registering for the Learning Lab!
Thank you for registering! We are honored and excited to have you join us for the Learning Lab experience. Just by signing up, you've already made a powerful mindset shift.
Getting the Most from Your Learning Lab Session...
We value your time and investment, and we want you to make the most of this opportunity. So we've selected two valuable resources you can access in advance to help you get ready for our time together....
Resource #1
Unlock Your Agility eBook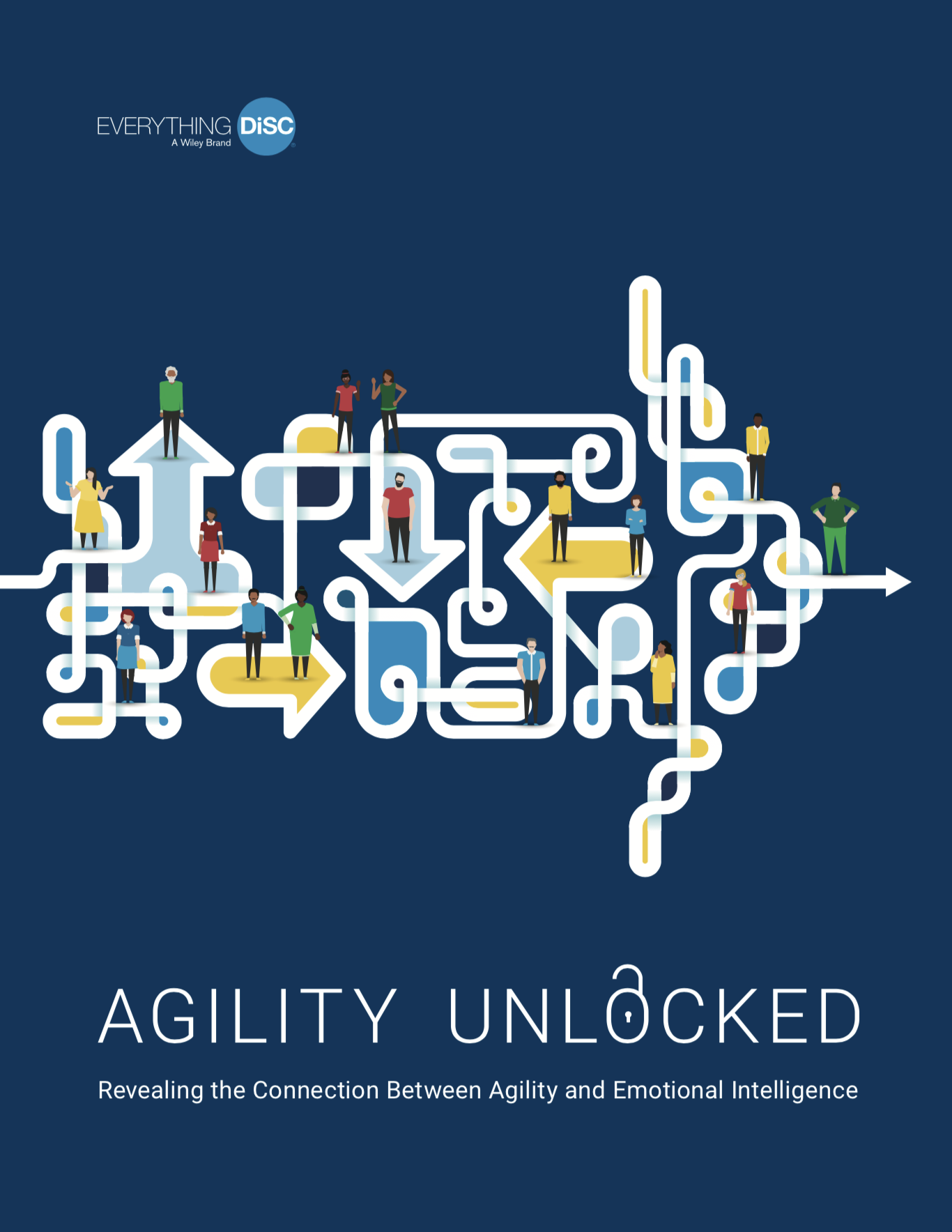 This provides some excellent context for the work we'll be diving into. Reading prior to the event is recommended but optional.
Resource #2
Agility Action Planning Guide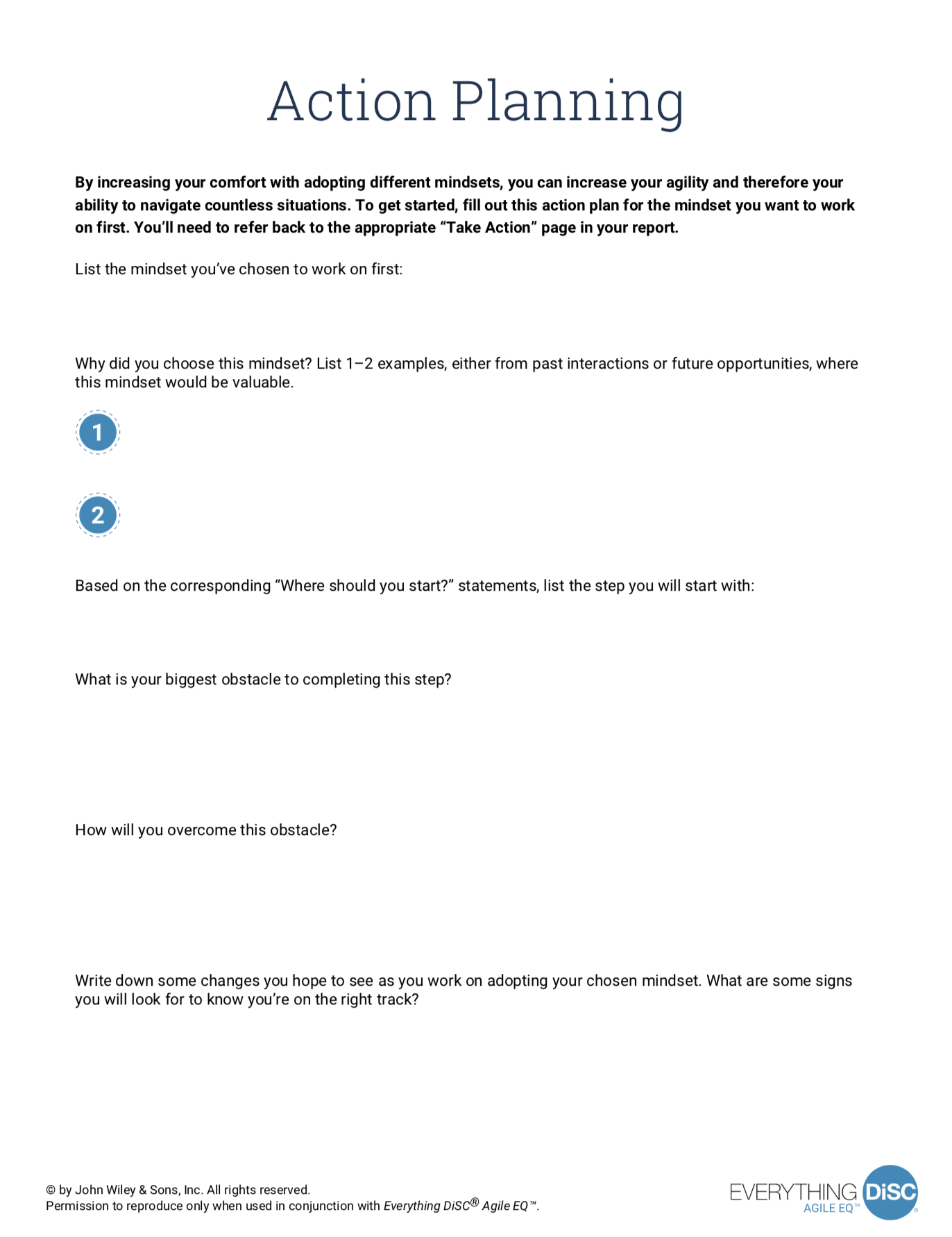 We'll put this tool to use during the Learning Lab. Please download and have it available for the session.
But, that's not all...
Are You Ready to Make Agility Your Superpower? Can't Wait to Get Started?
Truly tapping into your emotional intelligence opens up all kinds of personal and professional possibilities that seemed out of reach before.
If you're energized about shifting your mindset and can't wait to begin, the following resources complement the work we'll explore in the Learning Lab and are an excellent place to begin.
Delve in now or after the event; either way, these added services are a worthwhile investment.
Just $120
Everything DiSC Agile EQ Profile
The Everything DiSC Agile EQ Profile will provide you with valuable, personalized insights to help you explore the advantages of emotional intelligence and take an agile approach in every interaction. In this detailed, 26-page profile, you will:
Walk away with the insights you need to unleash your potential and succeed professionally!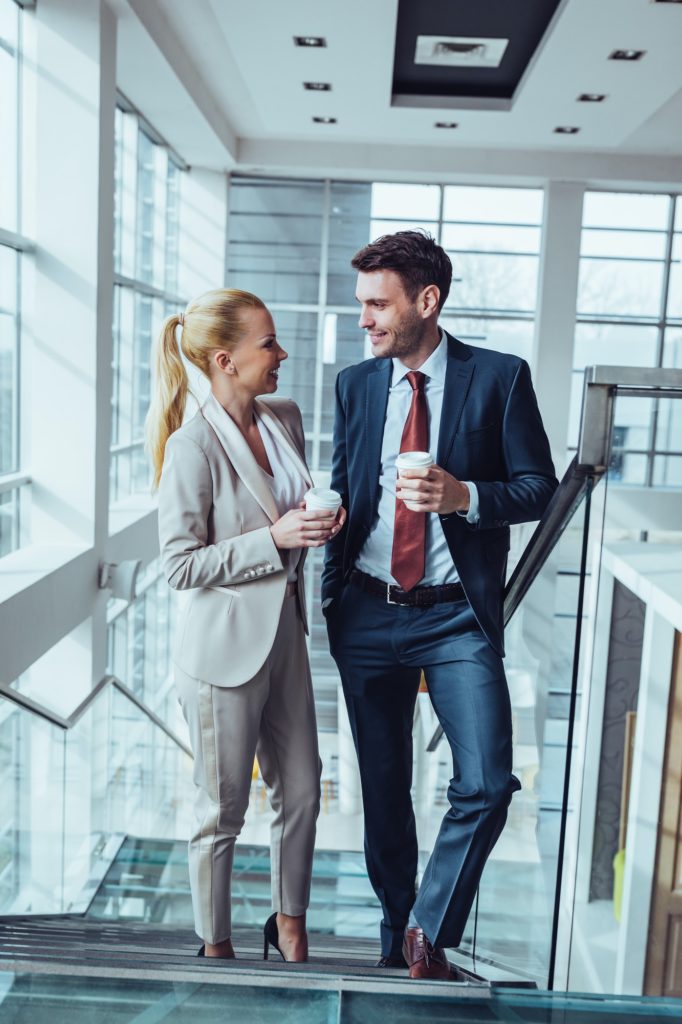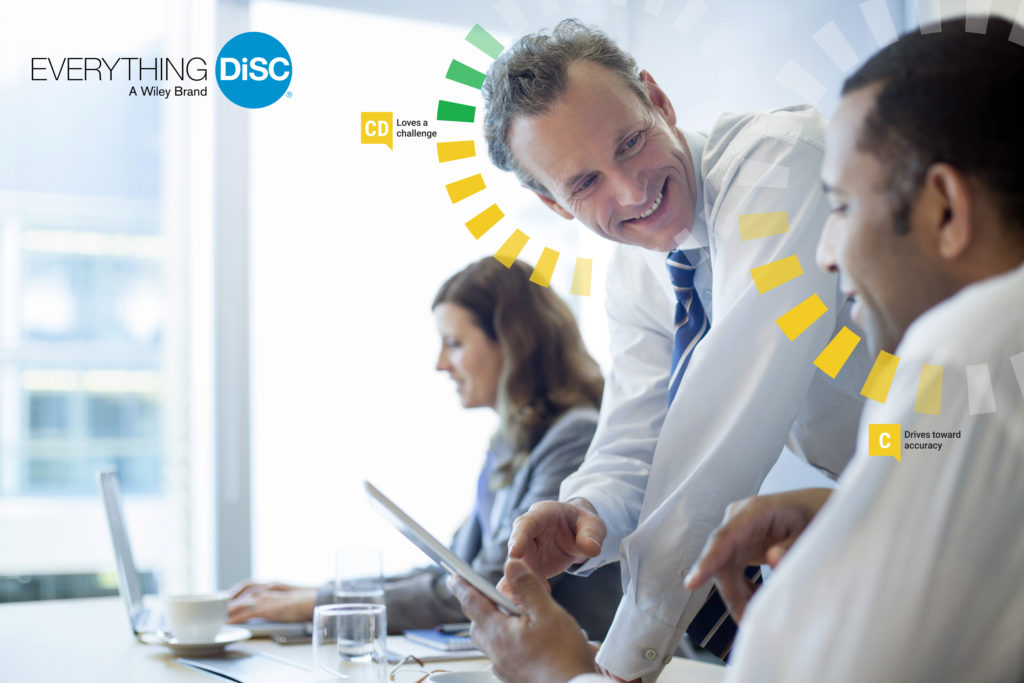 Just $180
Everything DiSC Agile EQ Profile (listed above) with one (1) 45-minute coaching session
Combine the power of the Agile EQ Profile (see above) with a personalized debrief with skilled facilitator, Jeni Callihan. Connect virtually to explore your questions, receive insights, and begin to design your personal Agility Action Plan. Tap into your emotional intelligence and a level of professional success you've never experienced.
Just $440
Everything DiSC Agile EQ Profile (listed above) with
three (3) 45-minute coaching sessions
Each day, you're called to make progress faster, while pivoting on short notice. Staying agile demands that you develop and use your emotional intelligence (EQ) at a level of sophistication you've never been asked to before. Sound daunting? It doesn't have to be.
Through our virtual, individually designed coaching sessions, you will learn a nuanced approach to standing firm in your ideas while remaining open to new perspectives. Get buy-in, remove tension, and cultivate stronger connections while taking your professional life to the next level. It's time to unleash your full potential!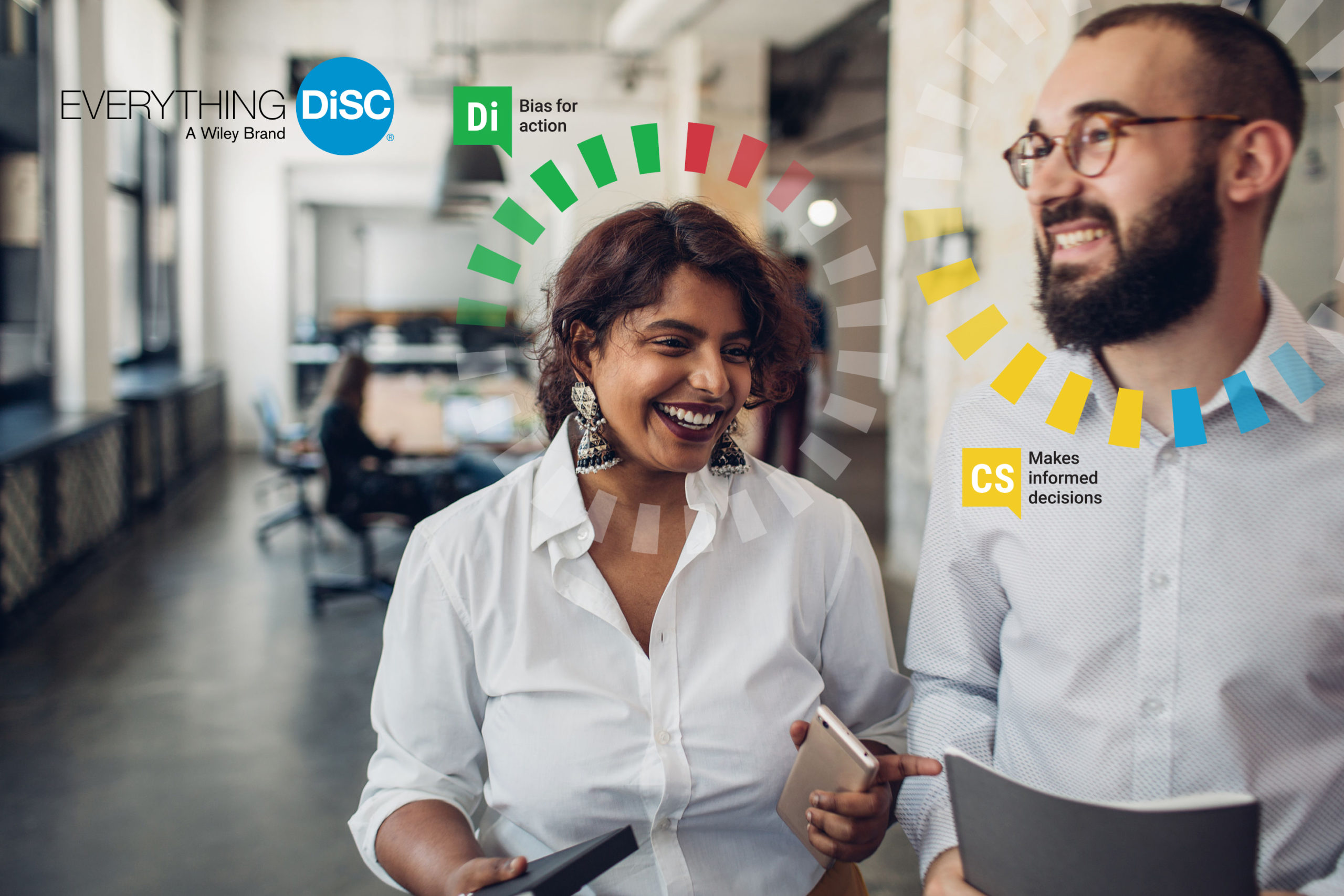 Not sure if this is right for you?